Children's detective stories for the whole family.
The books about Ask & Embla are written for children between 9 and 12 but the stories will also capture the adult reader.
"The book is for the ages 9-12, but suits me just as well", says reviewer @carinas_lasdagbok on Instagram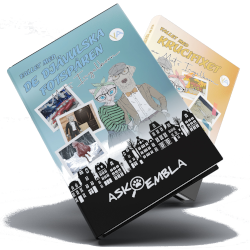 An illustrated detective mystery.
The stories are illustrated with original drawings by Afra Amin Orony.
"… the illustrations were noticed and liked. I have to say that this book gave a very special impression with its design. It's like nothing I'v seen before. Really nice drawings", says school teacher Emelie Nylén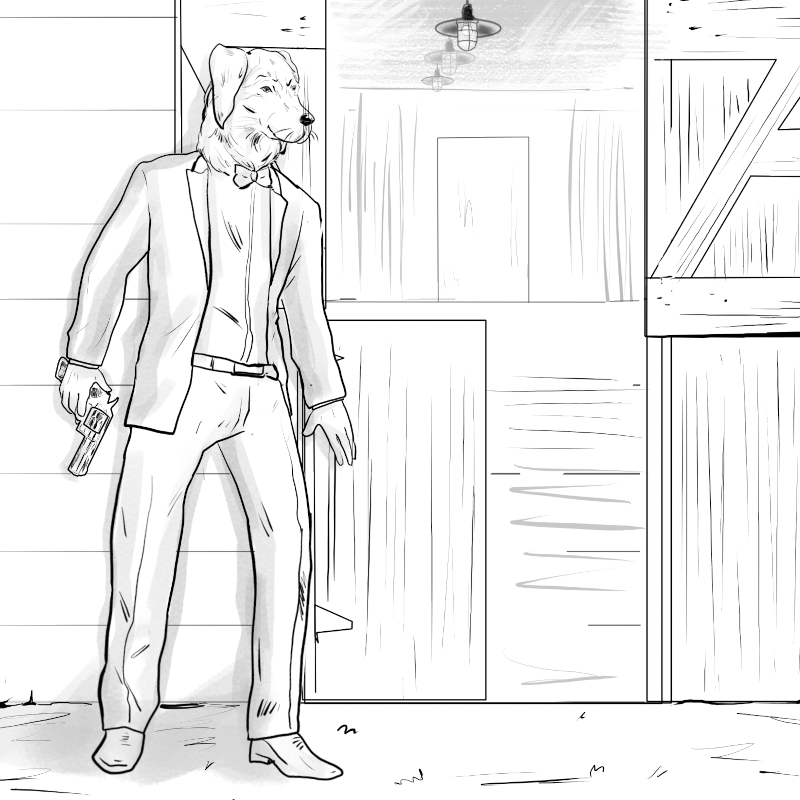 Ask & Embla's mysteries
The stories about the cases Ask & Embla solve in the town of Fableburg are told in the books listed below.
The Case of the Crucifix
Title goes here
Embla's old schoolfriend, the vicar Victor, tells a strange story about how his daughter has been catnapped. The villain has told him she will only be returned in exchange for the church's valuable crucifix.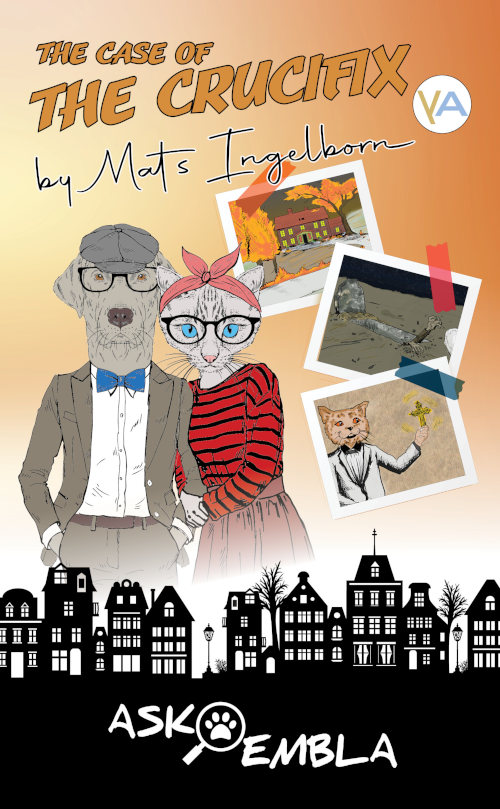 The Case of the Devil's Footprints
Title goes here
On a rural farm north of Fableburg has the old couple Badger seen horrible footprints in the snow. Is it the Devil's tracks? Embla bring Ask to the small village to examine.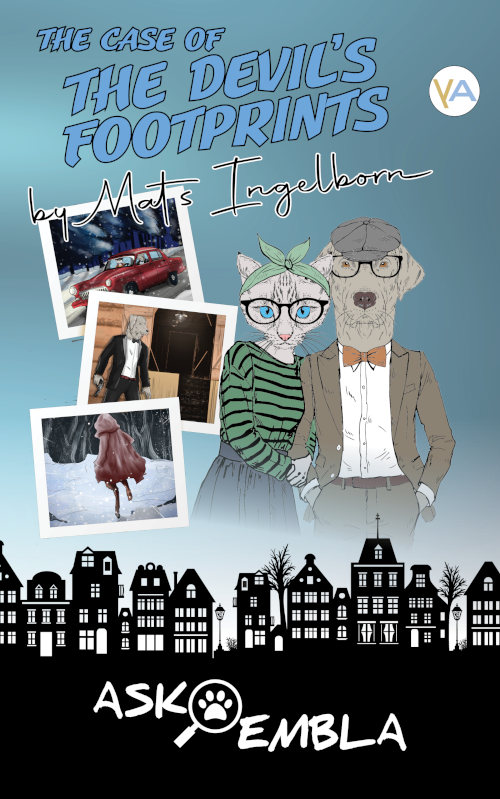 ---
This is private detective Embla
The cat lady Embla is one of the country's sharpest detectives. She is not afraid of the unknown and is always keen on fighting crime. With her husband, police chief Ask, by her side, they battle their nemesis, Silverfox.
Embla usually takes the initiative and pushes the investigation, but that will also put her in precarious situations.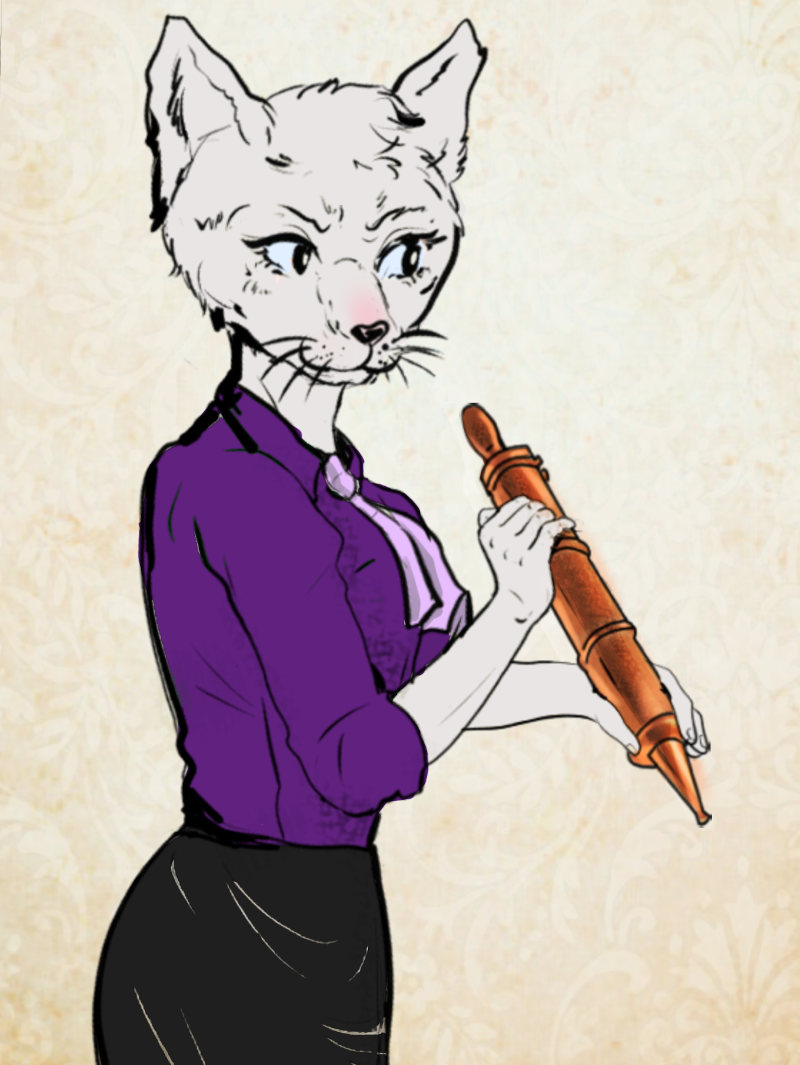 This is police chief Ask
Ask is the chief of police in Fableburg and does his best to keep law and order in the town and its surroundings. The police in Fableburg and the rest of Europe are struggling to catch the villain Silverfox, but Ask and Embla has succeeded at least once.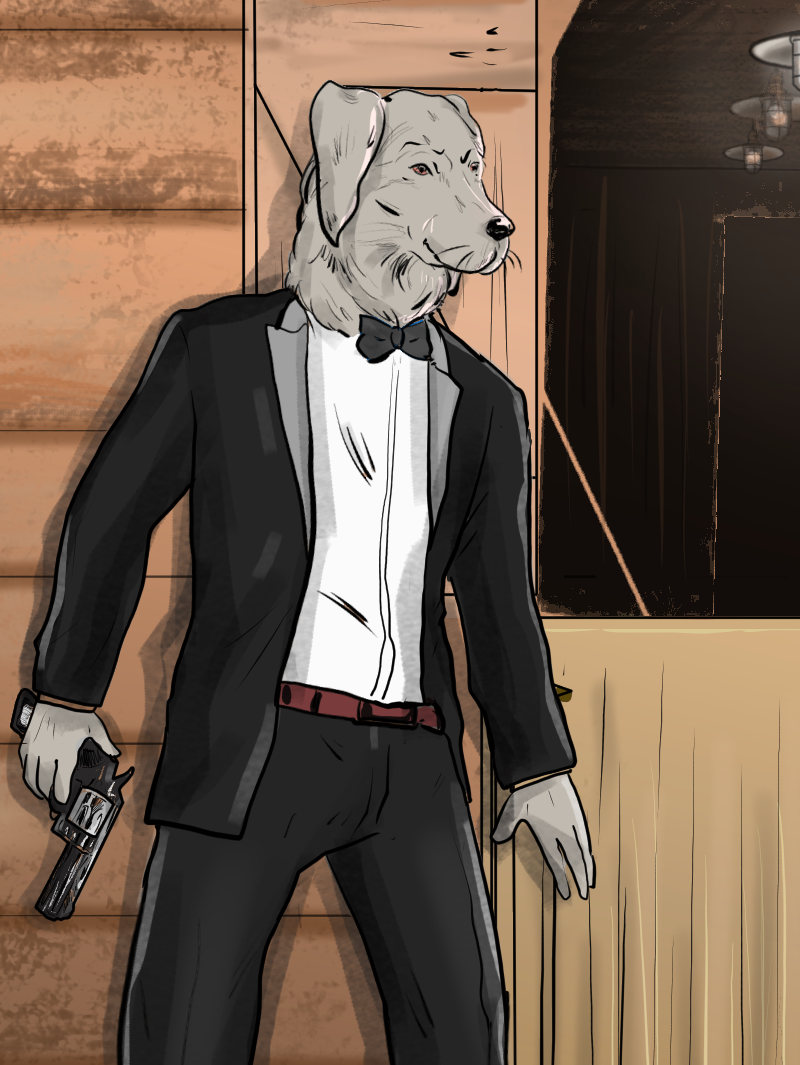 Ask & Embla is written by Mats Ingelborn
Mats published his first book in 2012 and have since published several books, both fiction and non-fiction. He also does translations and is especially keen on rejuvenating old pulp-fiction stories.
He was born and raised in Sweden's capital Stockholm but has lived and worked for many years in London, UK. He lives with his wife, has two grown-up children and loves to spend the summers on the sailboat.
Ask and Embla is a work of love, born out of an old Norwegian detective story, the image of the cat and the dog, and Mats's first grandchild, Ask.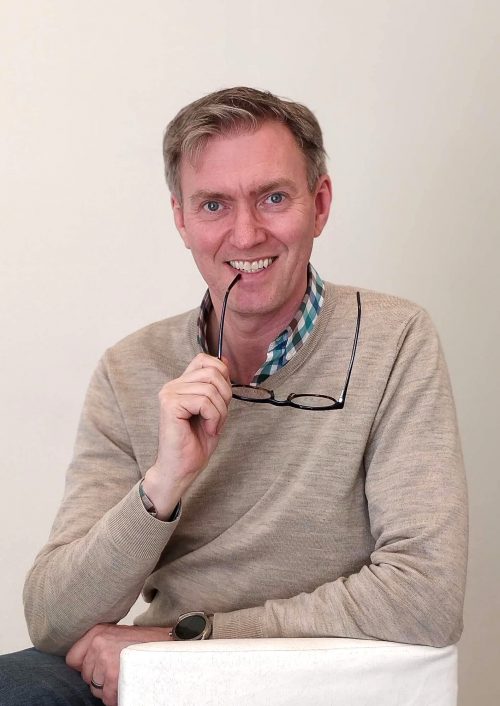 ---